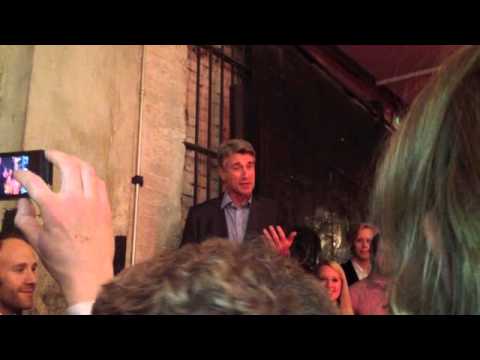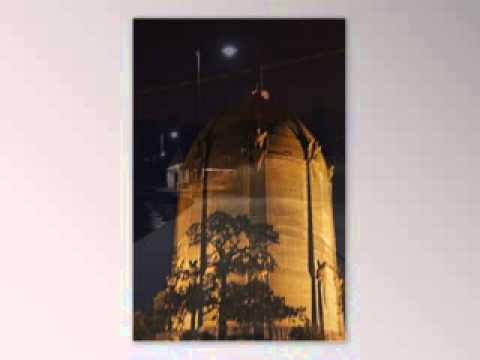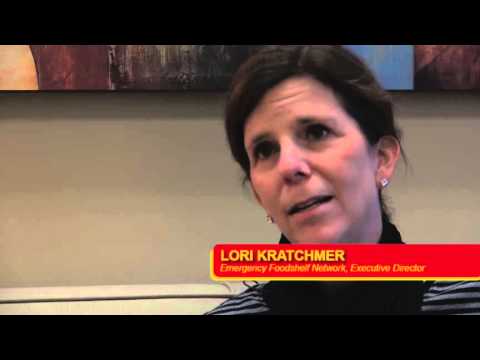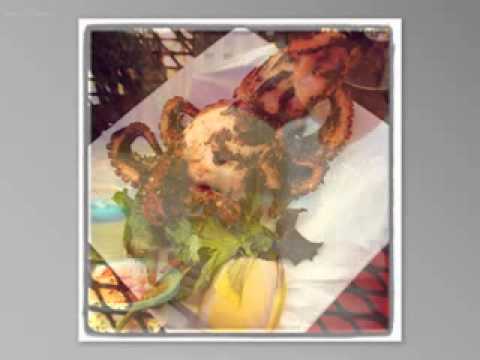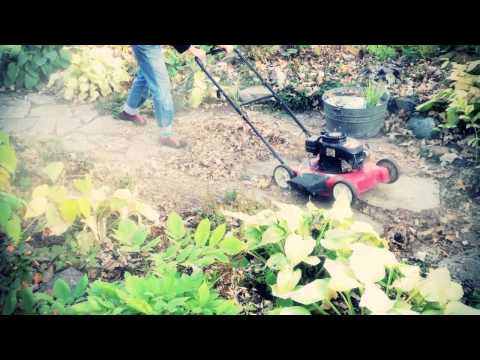 Check out our new Twin Cities Tap Room Directory!
heavytable: John Garland threw together a wonderfully detailed survey of all of the tap rooms in Minneapolis-St. Paul, including Excelsior Brewing, Fulton Brewing, Harriet Brewery, Indeed Brewing, Lift Bridge Brewery, and Summit Brewing. It's complete with hours of operation, food options, locations, and our picks for can't-miss tastes!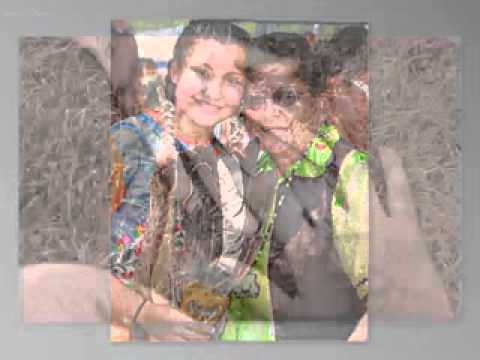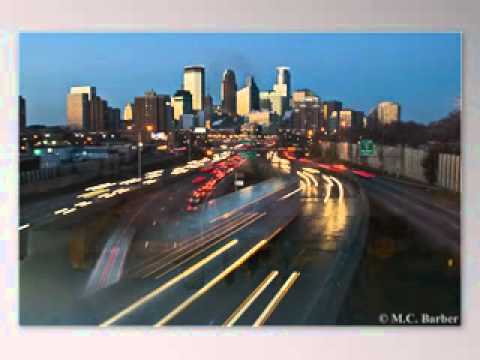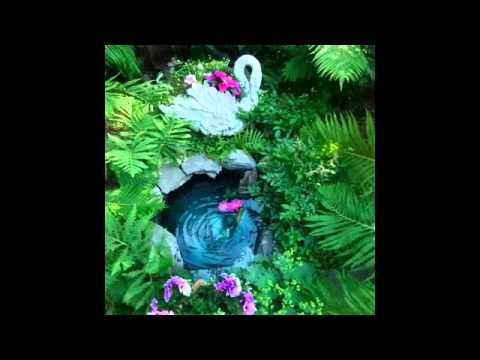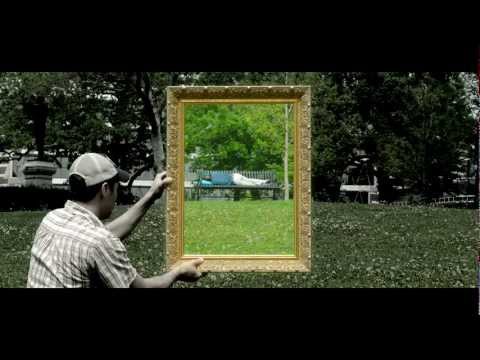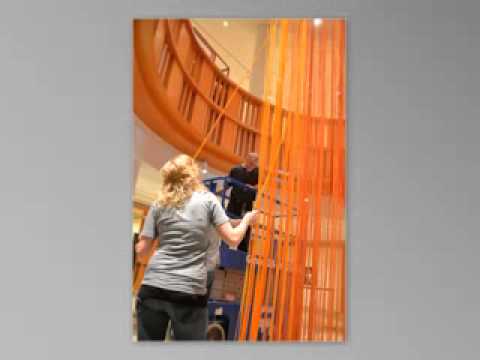 2 tags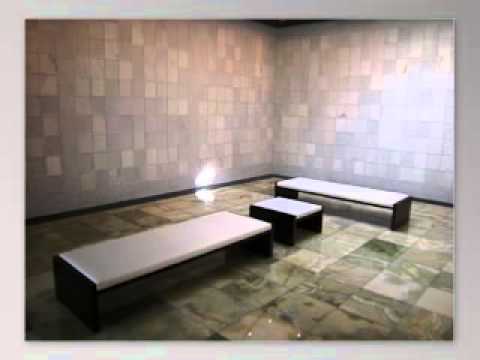 2 tags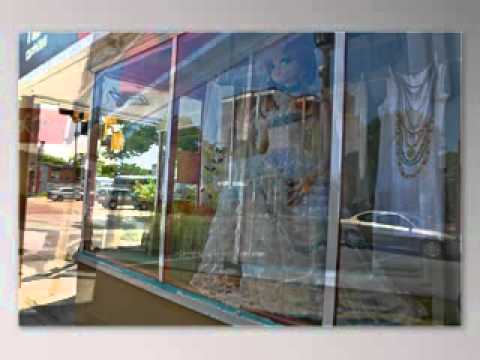 2 tags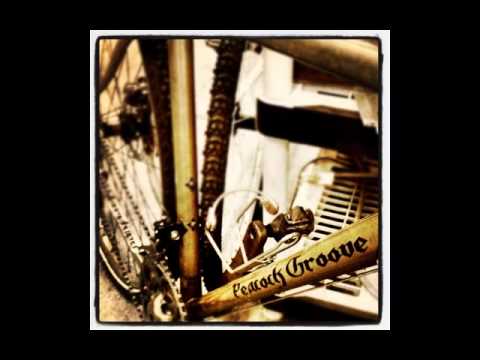 3 tags
Minnesotans are driving less, MnDOT says →
minnpost: It appears that as gas prices increased motorists began taking fewer trips, carpooling and using more public transportation.
2 tags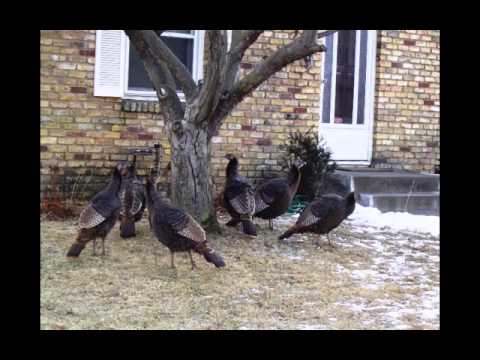 1 tag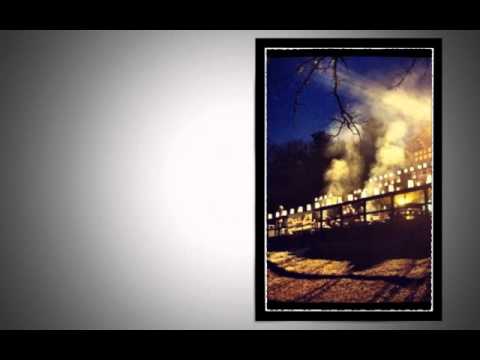 1 tag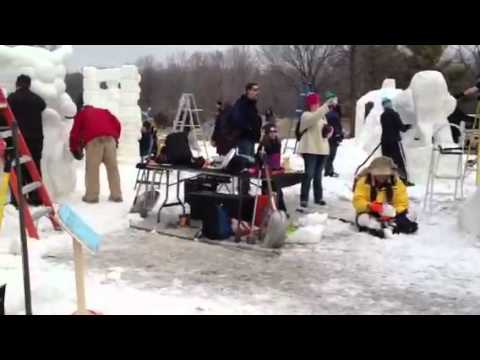 Watch
Slideshow of Layne Kennedy's Hipstamatic shots.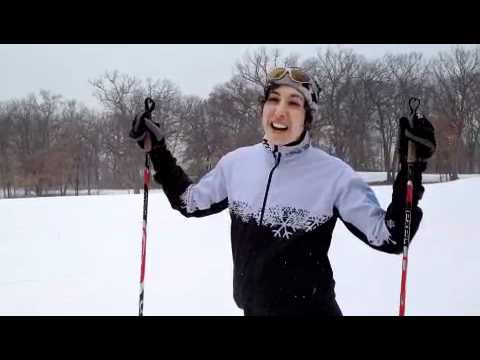 2 tags
Watch
A man was spotted running in shorts near Lake Calhoun today. What a strange January this is! What do you think of the unseasonably warm weather?
2 tags
3 tags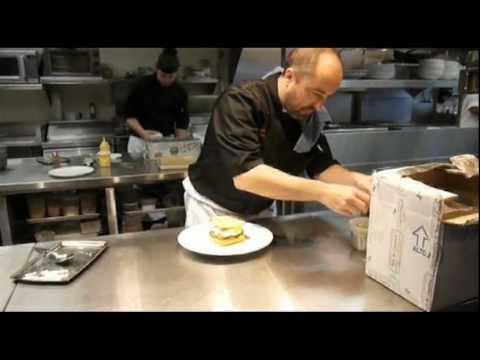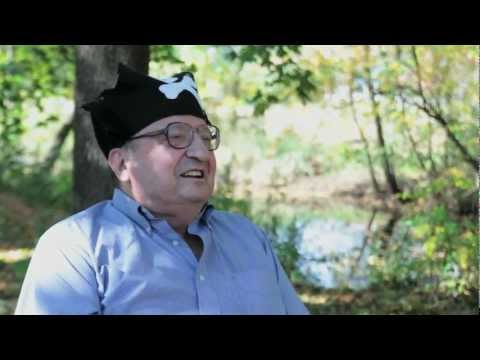 1 tag
6 Words Minneapolis connects residents around the... →
swirlspice: Love this story about Emily Lloyd's 6 Words Minneapolis project. If you've got space to host a version of the project (mural, digital slideshow), let her know. See all the submissions on Flickr.
2 tags